Sydney's Leading Premium
Mobile Bar Service
We take care of everything for you!
Whatever the occasion, our Specialised Service can take care of all your Bar Solutions, leaving you and your guests to enjoy the celebrations!
We have really raised the "BAR" to nothing short of outstanding in what a client and their guests should expect when engaging the team from BARBAE.
Our on-site fastidious management ensure your special event has every attention to detail in the Bar Area catered for.
From the very beginning, we assist you in selecting the perfect setup for your event, with a choice from one of our Professionally Designed Custom Built Bars, to providing you with our highly skilled RSA Accredited Bar Staff, together with our Superior Service this has made us the leader in the Premium Mobile Bar Service Industry.
Our Mission at BARBAE is to host your event by looking after the Bar Solutions and creating the Ultimate Bar Experience. With over 20 years experience in all aspects of the Entertainment and Hospitality Industry, we draw on an abundance of Knowledge and Expertise, which we bring to the planning and delivery of your event.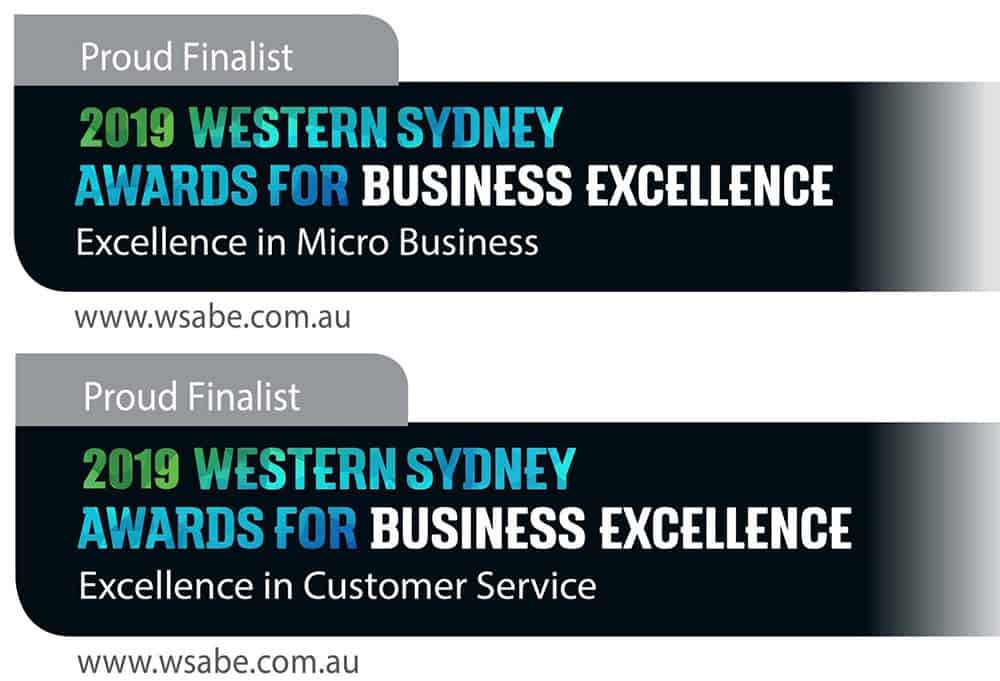 Bar of Choice specialising in Festivals, Private Events and Corporate Functions.
We add fun, excitement and glamour to your special event!
Sydney's Leading Mobile Bar Solution celebrating all things Bridal.
It is our mission at BARBAE to take great care of your guests and provide a top class service – creating the ultimate BAR EXPERIENCE!!
BarBae is Sydney's Leading Premium Mobile Bar Solution