Sydney's Leading Premium
Mobile Bar Service
We take care of everything for you!
To our extended BarBae Family, Colleagues, our past, present and future Clients:
Just a little note to say we are here for you through these difficult times.
Our office is open to take your calls and enquiries and working through your current and future bookings to provide you with solutions and peace of mind. Due to the high volume of calls, rest assured we will get to everybody shortly. 
The health and well-being of our staff, our clients and their guests are of the upmost importance to us. 
We are operating within the guidelines of the World Health Organisation (WHO) and adhere to all government and NSW Health Advice. 
We wish our fellow industry friends, their families and your businesses, all the very best during these unprecedented times.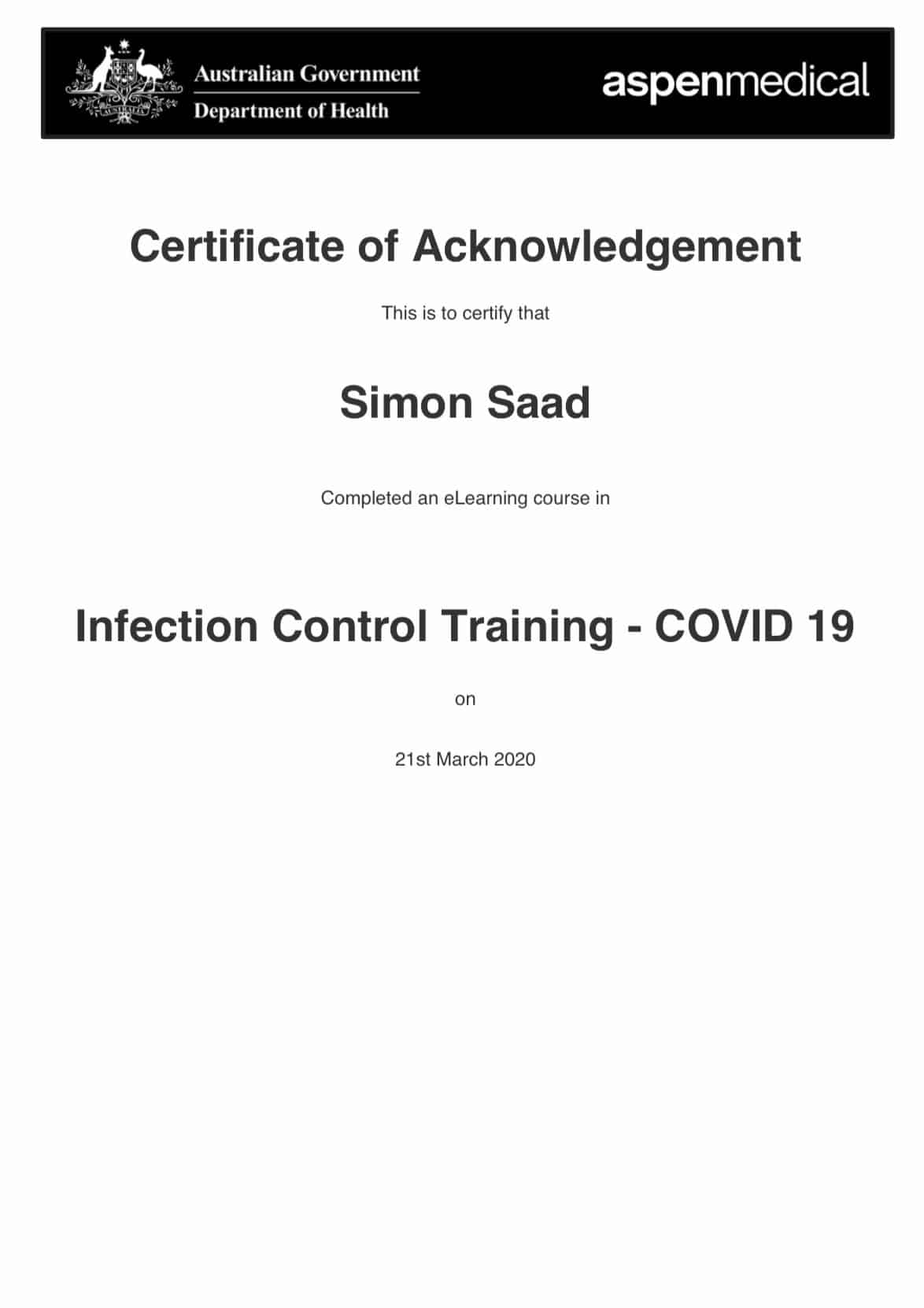 Whatever the occasion, our Specialised Service can take care of all your Bar Solutions, leaving you and your guests to enjoy the celebrations!
We have really raised the "BAR" to nothing short of outstanding in what a client and their guests should expect when engaging the team from BARBAE.
Our on-site fastidious management ensure your special event has every attention to detail in the Bar Area catered for.
From the very beginning, we assist you in selecting the perfect setup for your event, with a choice from one of our Professionally Designed Custom Built Bars, to providing you with our highly skilled RSA Accredited Bar Staff, together with our Superior Service this has made us the leader in the Premium Mobile Bar Service Industry.
Our Mission at BARBAE is to host your event by looking after the Bar Solutions and creating the Ultimate Bar Experience. With over 20 years experience in all aspects of the Entertainment and Hospitality Industry, we draw on an abundance of Knowledge and Expertise, which we bring to the planning and delivery of your event.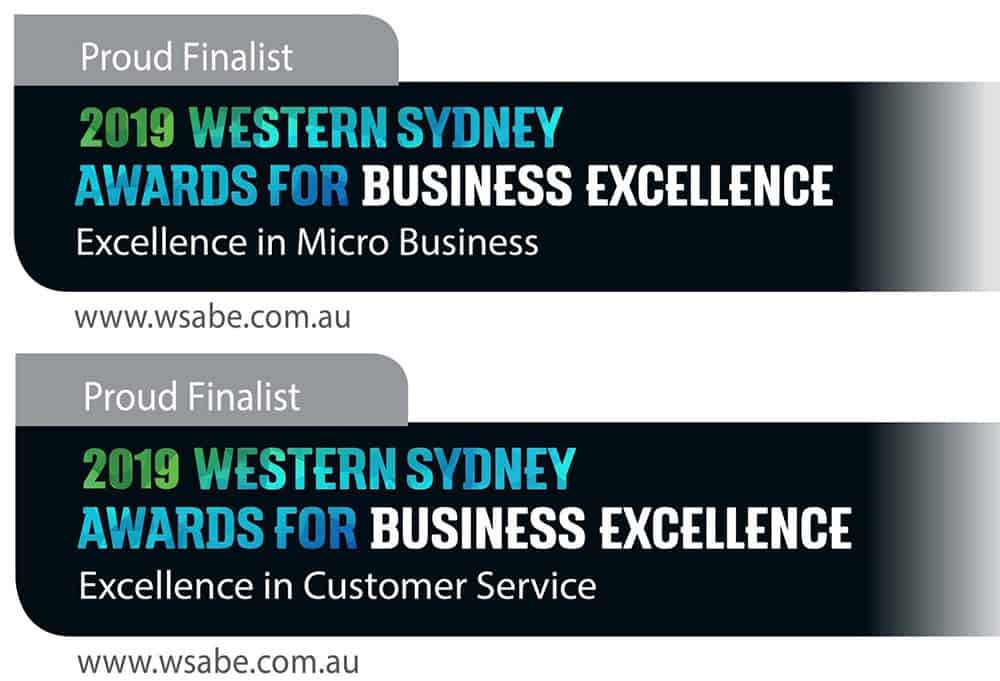 Bar of Choice specialising in Festivals, Private Events and Corporate Functions.
We add fun, excitement and glamour to your special event!
Sydney's Leading Mobile Bar Solution celebrating all things Bridal.
It is our mission at BARBAE to take great care of your guests and provide a top class service – creating the ultimate BAR EXPERIENCE!!
BarBae is Sydney's Leading Premium Mobile Bar Solution
What our clients say…
Thank you, thank you, thank you for an amazing night!!! Everybody absolutely loved the BarBae Team at my 18th birthday party. The vibe they brought to the party was AWESOME!!!
Victoria Aoun
18th Birthday
Let me say the class and elegance that the BarBae team brought to our wedding was phenomenal. Their new gold mirror façade bar was a hit with everyone and fit right in with our theme. Every single guest was lined up taking photos of the bar then enjoying the experience right after. Thank you for helping us create such great memories.
Emmanuel Jabbour
Wedding
Sensational! Thank you so much for making our event a night to remember. You set the perfect atmosphere for our celebration. The cocktails and the service was exceptional… I did set the event around your bar and you certainly set the standard .
Gloria Khoury
I recently hired BarBae for my son's 21st. They were very helpful during the planning, they put together a whole menu and shopping list. On the night they had fantastic service, made very good drinks and I would highly recommend.
Jocelyn Beaini
21st Birthday
BarBae provided the drinks for our corporate fundraising event and everything was perfect. They were timely, provided a great service and the quality of drinks was fantastic. Thank you so much Sue, Simon and the team!
Madison Marcus Law
Corporate Event
We used BarBae for my brother's 30th birthday party. The service, hospitality and professionalism was impeccable! The cocktails were great especially the strawberry mojito… yum. Would highly recommend this company for any party. Can't wait to use them again.
Danielle Mardini Katrib
30th Birthday
When they say it is an experience not just a service, it really is an experience….The BARBAE experience! We have already used BarBae twice with our functions including a brother's 21st birthday where over 350 people were present. YES, 350 people and the BARBAE team not only took it on, they transformed that place like no other! They were the talk of the night.
Emmanuel Jabbour
21st Birthday
Thank you Sue and Simon for your wonderful service last Saturday night for my husband's Surprise 40th Birthday Party. Well, you guys were the talk of the night, all our guests were extremely impressed. From start to finish, your service was of the highest quality and I can't thank you enough.
Dianna Debono
Surprise 40th Birthday Party
Well, what can I say? Thank you BarBae for such an experience on Jess' 18th @ Vaucluse. Everyone is still talking about the night and the cocktails were fantastic. It was such a pleasure doing business with you guys and can't wait for the next event. Thank you again for the professionalism, service and the experience.
Dora Mantikos
18th Birthday Party
The BarBae team was absolutely amazing at our engagement party. Fun to be around and a great addition to the atmosphere. Cocktails were awesome!! Thanks so much!
Anthony & Corinne
Engagement Party
The most amazing Bar Service in Sydney! My event was incredible thanks to BarBae!
Olga El Khoury
Pre-Wedding Celebration
Sue and all the staff from BarBae were amazing! We can't thank you enough for the lovely personal approach you took to help make Mel and Willem's engagement so special. Highly recommended.
Monique Mandarakas
Engagement Party
Amazing, Amazing, Amazing… The service was great, the cocktails were awesome. You made my Bridal Shower that extra special! Thank you so much – I will be recommending BarBae to anyone who wants to throw a party.
Pamela Gedeon
Bridal Shower