If you're looking to add an exclusive edge to your event, BarBae have got you covered. We specialise in Premium Mobile Bar Hire in Sydney and everything else associated with having your beverage needs taken care of. We are the Mobile Bar of choice on the Wedded Wonderland Directory and can cater for any function.
We take care of the process, from the beginning to the end. We bring you the bar of your choice, assemble it and set it up in the most suitable area of any space, pack up (bump in and bump out) all in the same day. There is themed bars, music activated LED bars and even cocktail bars for your smaller events. Our trained RSA Accredited Staff who are professional, clean-cut, friendly and confident will serve it up to you and your guests in style. *Dry Bar Hire available also (enquire within)
We can even look after the beverages (if required) and organise the finer details like the cups, garnishes and create a personalised menu to leave you hassle free and able to enjoy your function with your guests.
Team BarBae can look after your bar needs and create a package that suits any type of function from only $200 so get in touch now and let's have a chat for a no obligation quote.
BARBAE MOBILE BAR HIRE
PRODUCTS & SERVICES
THE MOBILE BAR SPECIALISTS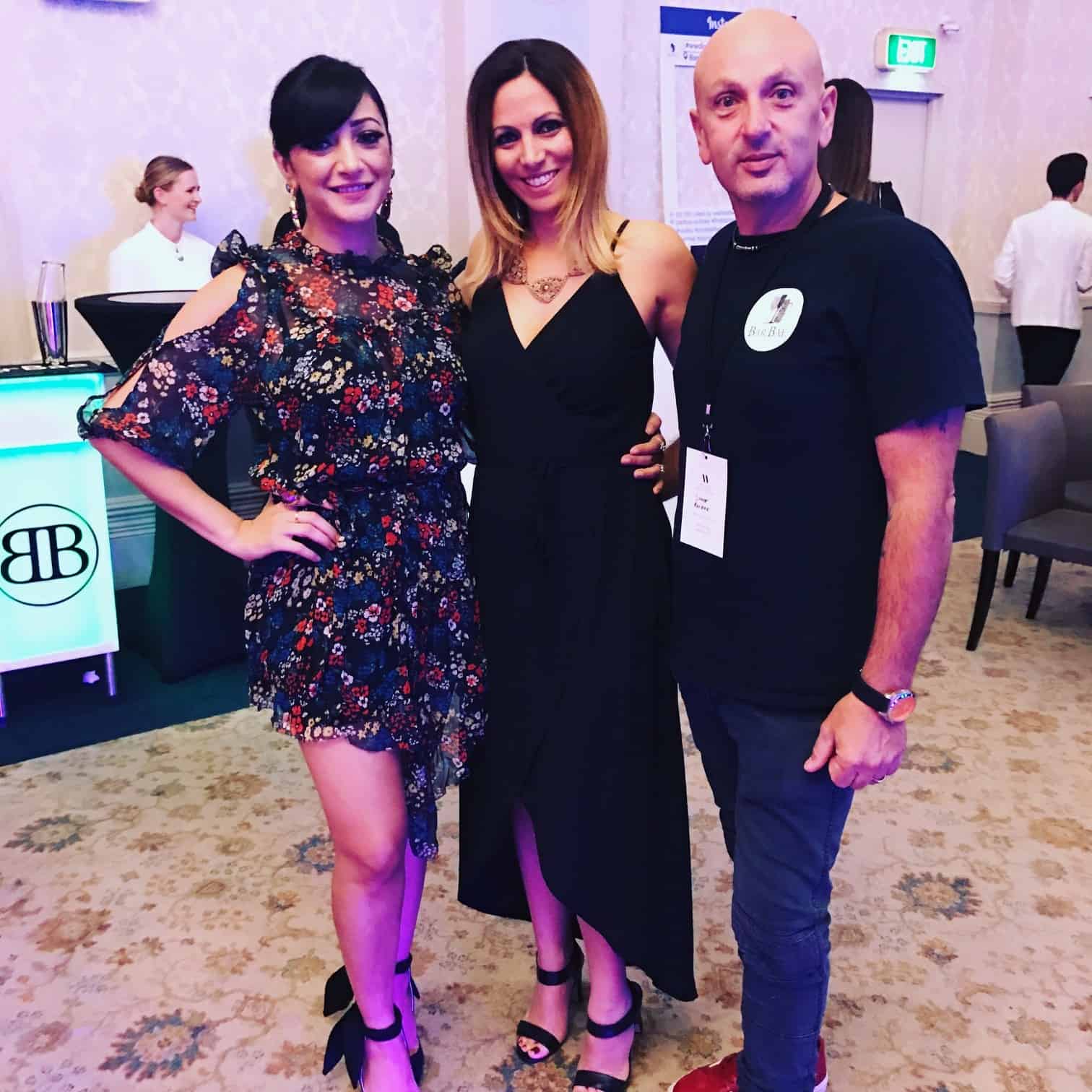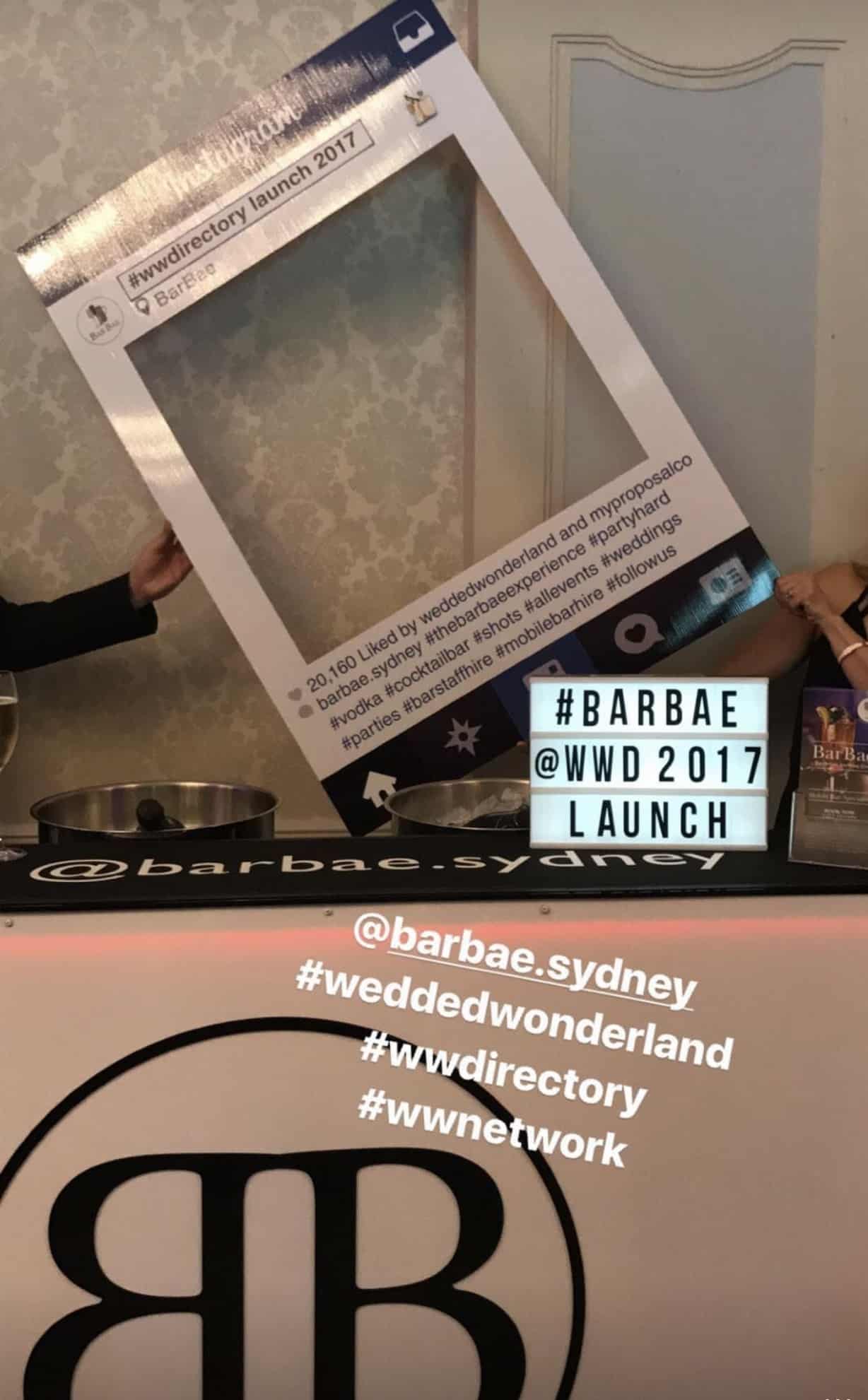 BAR HIRE
Mobile Bars
(themed bars available)
Double Bowl Slushie Machine
(Cocktail Slushies available)
Glassware
Ice buckets (eskies)
RSA Accredited Staff
(Bar staff & Wait staff)
Bar Tables/Stools

OTHER SERVICES AVAILABLE
Cocktail Menu Advice
Professional Mixologists
(perfect for party games – ask us for more info)
Beverage Quantity Assistance
Security (normally essential for hall hire)
We are affiliated with, and can recommend you to some of Sydneys
most Elite and Leading Photographers, Videographers, Event planners
and DJ's for your event so please feel free to ask for a no obligation,
helping hand in making sure your event is as fabulous as possible!!!
PRODUCTS
Cocktail Straws / Napkins
Table Set up packages
Disposable Cup Packages
Full Beverage Packages
Pyrotechnics Display
( VIP champagne sparkler)
Light Box Display
Lighting
Smoke/ Fogger
Personalized Drinks Menu
Corrugated Muffin Stools
(white)
And many more Bar Related items!!!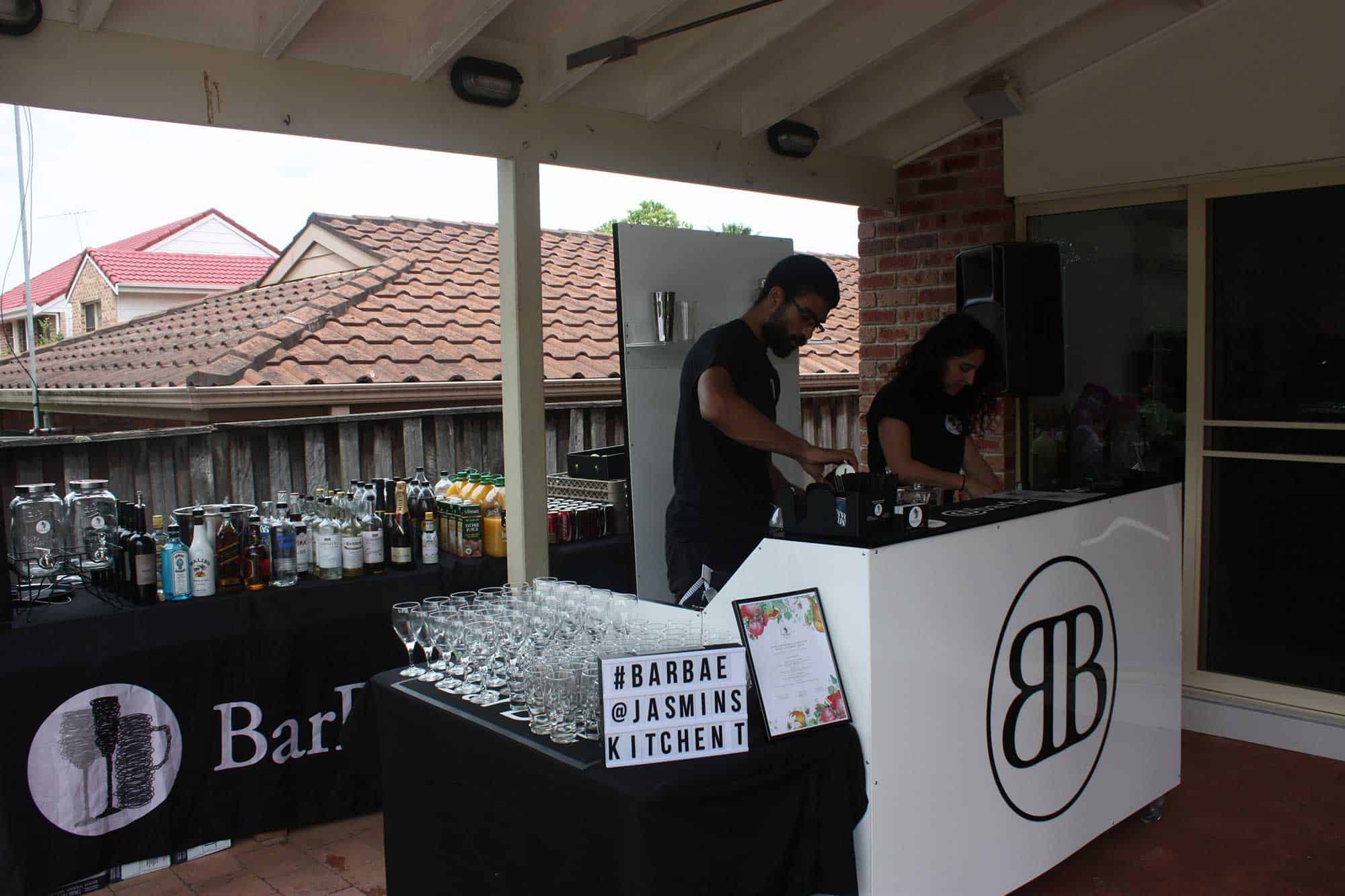 WHAT OUR CUSTOMERS SAY
TESTIMONIALS
Bella Pasqua

2017-04-01

Absolutely LOVE BarBae!! Thankyou for being so helpful, love the range of classy mobile bars and so much more to choose from !!! Made life so much easier getting everything at the one stop shop!! Will tell everybody about you guys Can't wait !!!

Diana Chami

2017-04-01

Best team and service !! Thank you for an amazing night.
Emma & Alex

2017-10-05

From the very beginning BarBae made the bar the easiest bit of the party to organise! They were able to sort out everything we needed with no dramas, doing a fantastic job of the cocktails my fiance and I had selected. Having them there really made the night something special, thanks guys!!!

Emma Sara

2017-04-01

Thank you, thank you for an amazing job sat night for my 40th. Everyone was so happy. U made my night!
Mary Makhlouf

2017-04-01

Hi Sue, thank you so much for last night, it was so organized, was amazing!! Got so many compliments about it. The alcohol was so well managed. I have so much alcohol left over !!! Thankyou and Simon for making my night a memorable one Xxx AMAZING!!